Liverpool's Breakfast Kitchen
Liverpool's Breakfast Kitchen was set up by our dedicated volunteers Kumar and Kalyana in October 2014, serving disadvantaged communities in and around L15, Liverpool.
---
Kiirtan Parikrama
Kiirtan Parikrama is the collective spirit of singing kiirtan (chanting the beautiful mantra "Ba'ba' Na'm Kevalam")
---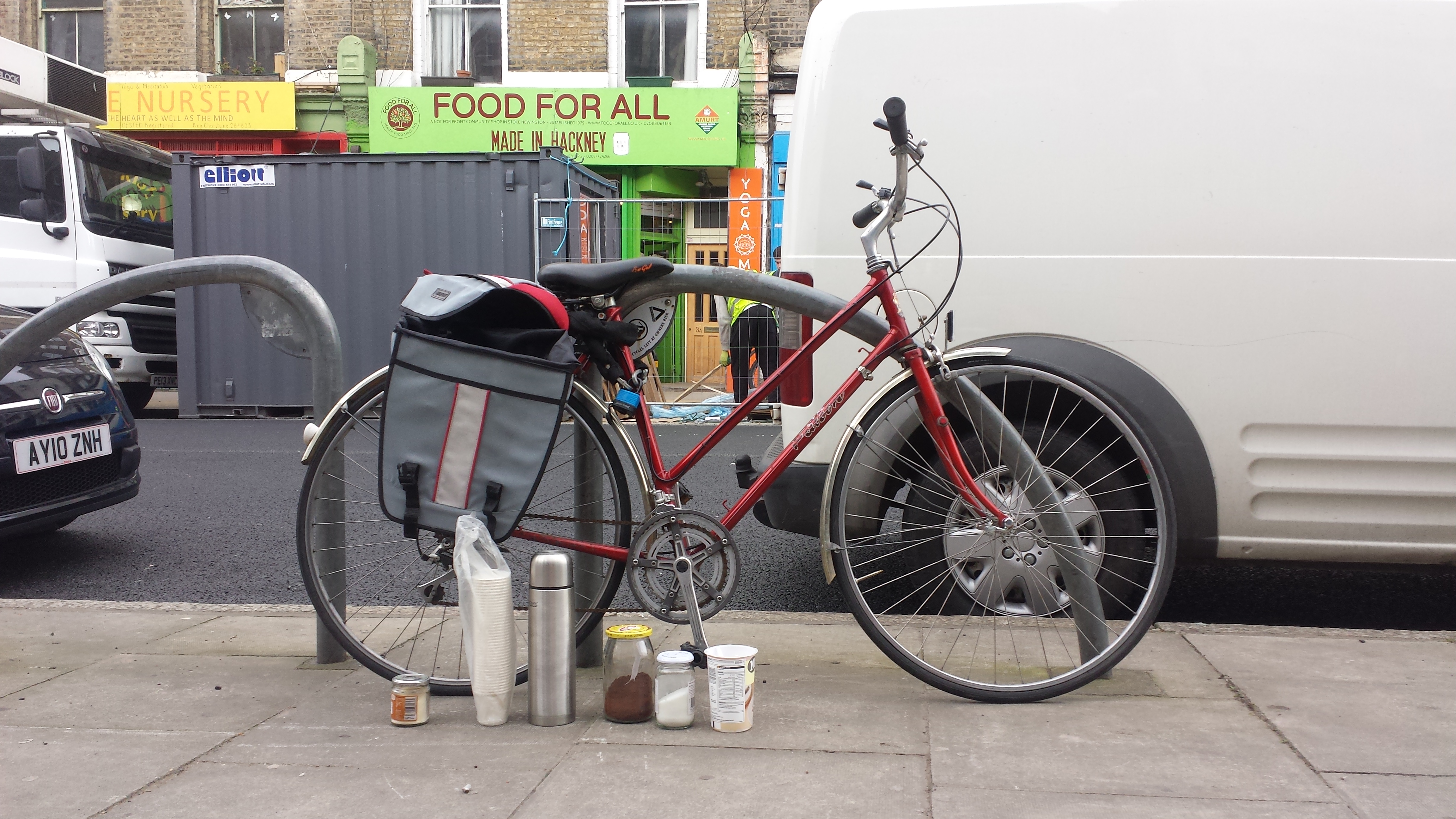 London Breakfast Feeding Program
AMURT UK has been operating a feeding program every Thursday for the past 4 years. It is effective as 150-300 are served, though it takes about 20 volunteers to coordinate and a cooking space. The breakfast delivery via bicycle feeding program was designed to be a project that any one can take on alone, with minimal resources.